Miniflowr nCPAP generator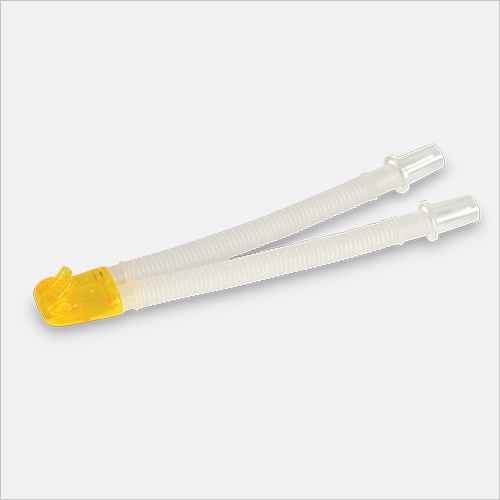 Miniflowr nCPAP generator
Product Description
Compatible with many ventilators and BubbleCPAP systems
Minimal dead space
Flexible adapter for positioning prong and mask
Patented flextubes for easy application
Low noise level
Modern NIV therapy
Miniflow is our interface for CPAP/NIV therapy using conventional ventilators. The interface is connected with the inspiratory and expiratory branches of the tubing system with the ventilator or flow source.
Combining Miniflow with ventilators enables CPAP therapy and non-invasive ventilation modes such as NIPPV. In this way, the therapy parameters are controlled as usual via the ventilator. As needed, pressure measurement near the patient can be connected to the Miniflow. The single-use interface allows all forms and modes of modern NIV therapy for premature infants and newborns.
Use with ventilators
You can use Miniflow with a variety of ventilators from various manufacturers. Miniflow is the interface of choice for all devices from Hamilton Medical, Maquet and SLE.
Miniflow uses the same prongs, masks, and bonnets as Medijet. We thus offer a complete range of CPAP products from a single source.
(A) Inspiration
(B) Expiration
(C) Separating wall
(D) Adjustable prong adapter
Miniflow and Bubble CPAP systems
In combination with our Bubble CPAP system, the Miniflow makes it possible to have a simple and affordable nCPAP therapy solution. We recommend the use of external pressure monitoring.